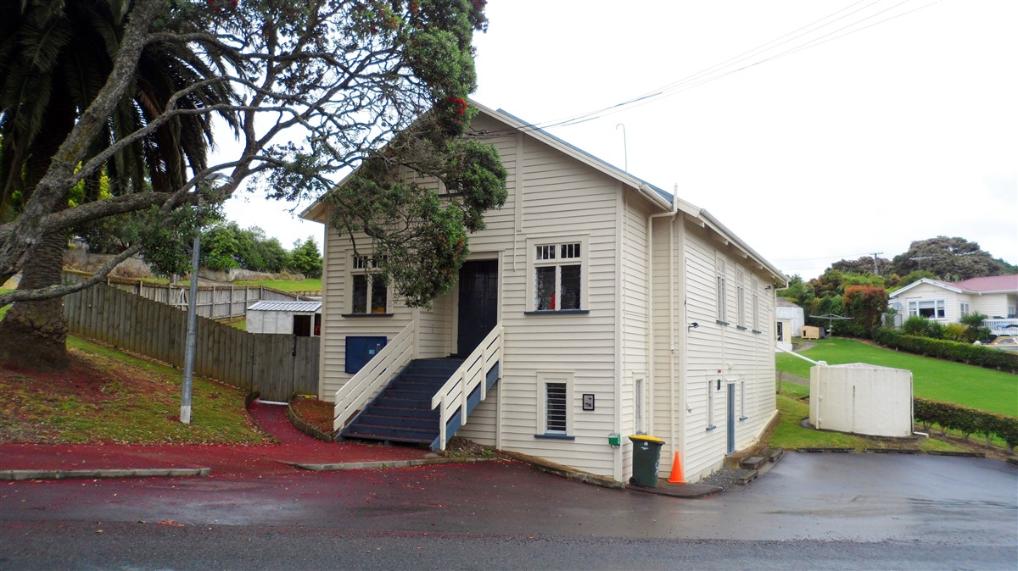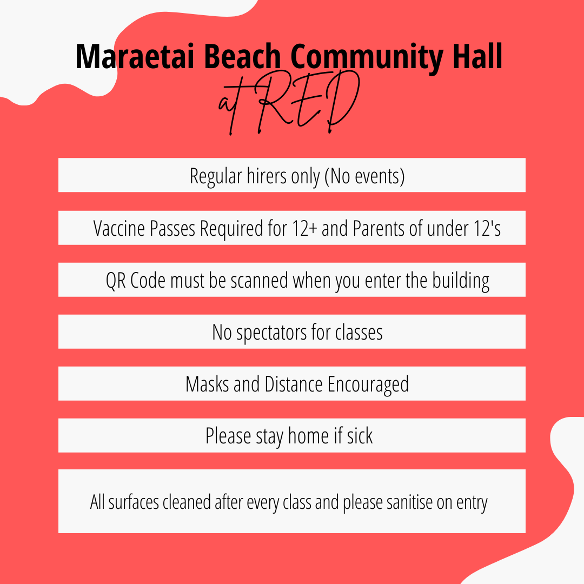 MARAETAI BEACH COMMUNITY HALL
Welcome to our multi-purpose community hall.
Located on Rewa Road 5 minute walk from Maraetai
beach. Check out the range of possibilities available to YOU. We have
wonderful users that have great activities for all ages. Join the fun!
All together we make our Hall a unique and innovative
place which belongs to us all.
Maraetai Beach Community Hall
12Rewa Road Maraetai
Email: maraetaihall@gmail.com