The Maraetai Beach Community Hall have a wide range of events for our community,
Please check our website regularly and come along to one of our up coming events
We really appreciate your support:
Maraetai Beach Community Hall Blog:
MBCHIS warmly invites you to attend our AGM Thursday 14th September 2017 at 7.30pm, Maraetai Beach Hall. We hope to see you at our AGM.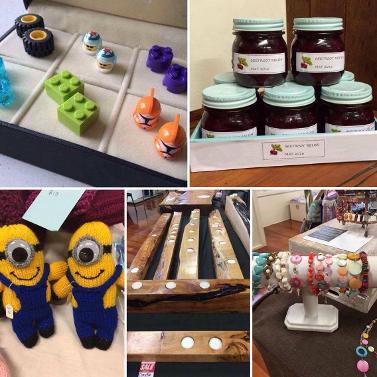 June 2016: Maraetai, Craft Fair
Maraetai Beach Community Hall Committee run a wonderful craft fair every last Sunday of the Month!
Our next craft fair is on Sunday 31st of July.
There are plenty of wonderful crafts to purchase. Great treats and wide selection of gifts.
Contact Jacqueline Lakin from Country Roads for info in booking a table: 0210 842 8757
Hope to see you there every last Sunday of the month.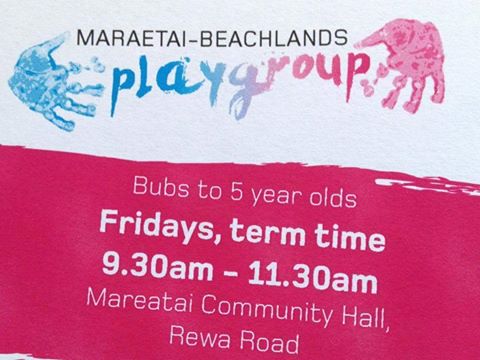 January 2016: Maraetai, Playgroup
Maraetai Beachlands Playgroup is ready for another awesome year!
First playgroup of the year is Friday 5th of February, come and enjoy a cuppa while the kids have fun playing......
$3 per family
Hope to see you there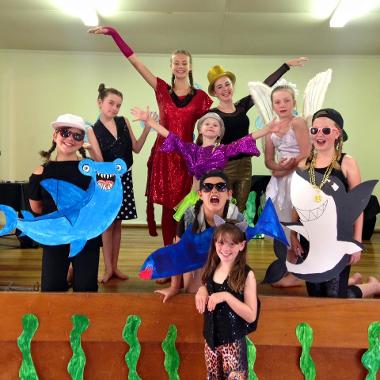 Jan 2016: Art, Drama, Music and Dance Summer School
The Dance Corner held their first ever Arts Summer School at Maraetai Hall these holidays. We had a fantastic time and the hall was the perfect place for the students to create magic with dance, drama and art!
We had great feedback about the hall and how it was perfect for drama pantomimes.
We are looking forward to our next Summer School in 2017 Summer Holidays.
Hope to see you then!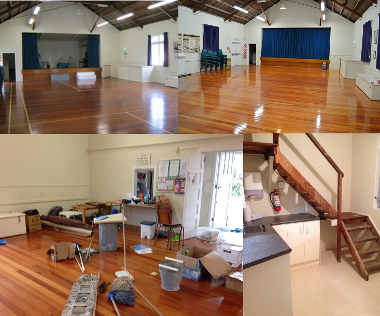 Oct 2015: MBCH Working Bee
Maraetai Beach Community Hall
held their first ever working bee in
October 2016:
We would like to send a huge thanks to the awesome volunteers that spent long hours cleaning and sorting our Community Hall! you all did such an amazing job! Its sparkling!
We encourage all uses to continue keeping hall sparkling by cleaning up before they leave.
Our Current Regular Users:
Sip and Paint
Art classes for adults
Every month
Contact Splash of Colour on Facebook
Maraetai Indoor bowls
Maraetai Bowls has been running for over 50 years.
Every Wednesday 7:15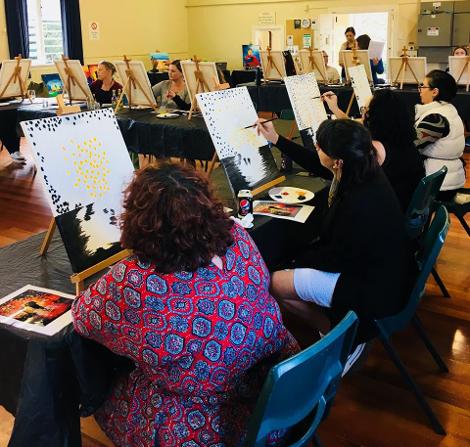 The Dance Corner
Dance classes in Jazz Tap Hip hop and Ballet held all week at MBCH
thedancecorner.co.nz
Monday, Tuesday, Wednesday, Thursday and Saturday classses
Contact Korrin 536 7270
Adult Dance Classes

A fun filled class for any age

Thursday Nights:

Contact Maylene Plummer:
021 500 922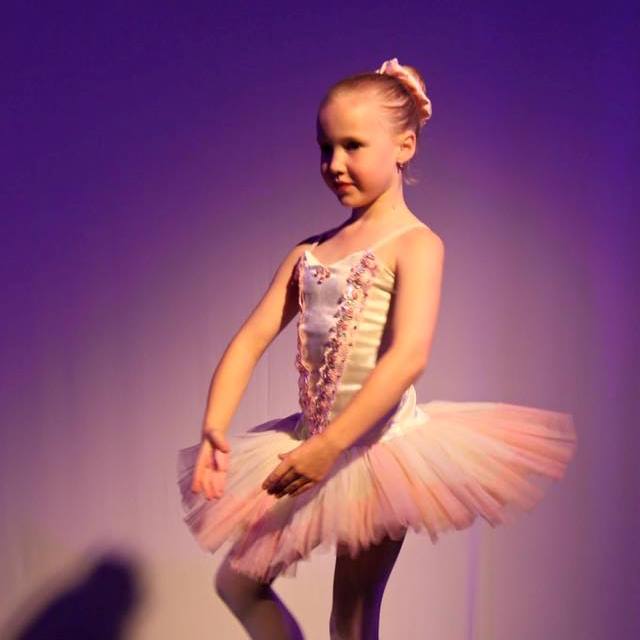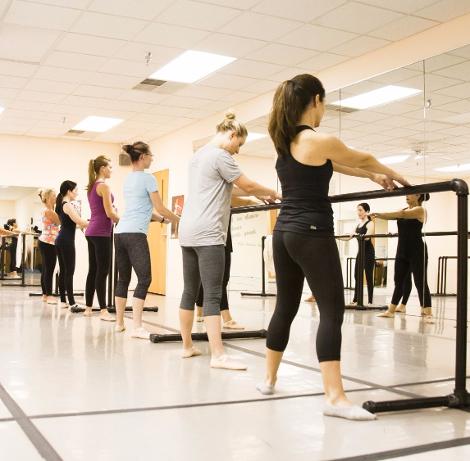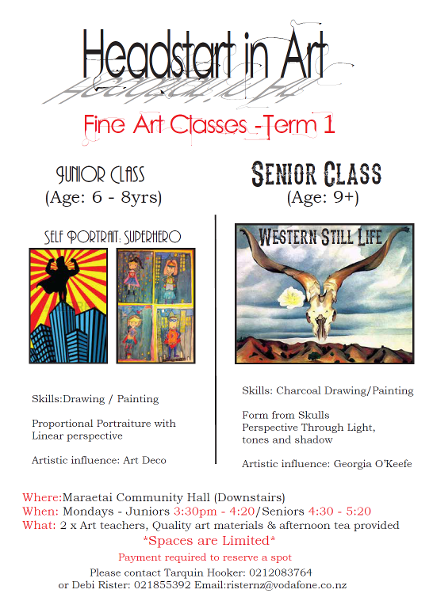 Maraetai Beach Community Hall
12Rewa Road Maraetai
Email: info@mbch.co.nz